If you're feeling overwhelmed and unable to cope, it's important to seek professional help. But there
are also little things you can do, and pursuits you can take up, that will help you feel better, more
confident, and less anxious. If you're feeling down, it can be difficult to get motivated, but regular
practice of these activities can become your new routine, and you'll feel better because of it.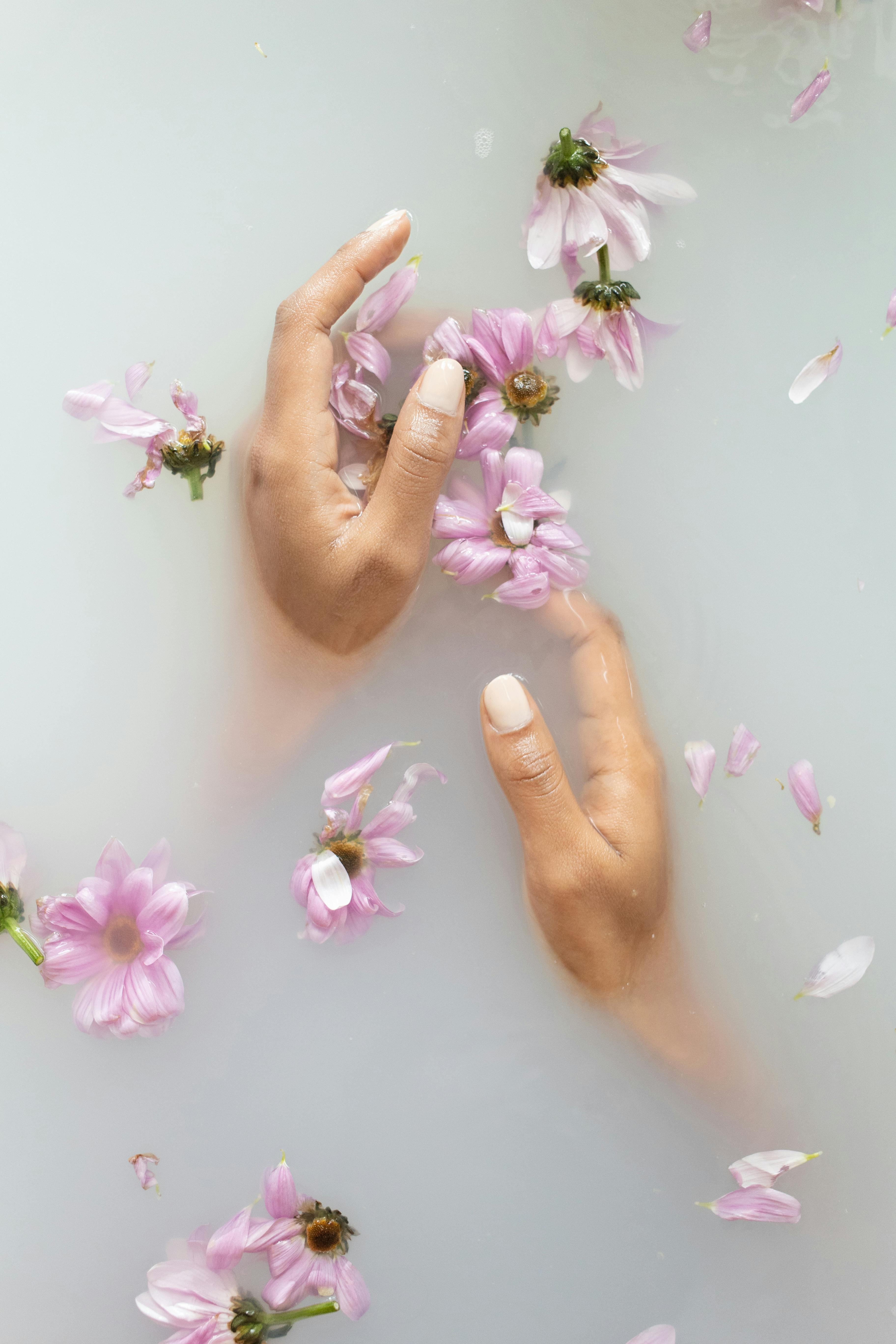 Schedule an at-home spa hour.
Depression and anxiety can be triggered by stress. So sometimes the best thing you can do is to
make time for relaxation. If you can make it to an actual spa for a spa day, that's wonderful. But even
if you don't have the time or resources for that right now, setting aside a little time just for relaxation
can make a real difference.
The first step is to clear the space of negative energy. Clean the house, declutter, and smudge the
rooms with sage or incense. Set the mood with relaxing music, essential oil diffusers, and naturally
scented candles. Make yourself an herbal tea, smoothie, or spa water. Then pick out some do-it-
yourself spa treatments you might enjoy, such as a facial mud mask or a nail treatment. Or you
might just want to have a hot bath with aromatic salts.
Spoil yourself with good coffee.
If a daily pampering is what it takes to brighten your mood, an easy way to get there is to splurge on
a better coffee maker. Espresso machines run from affordable water-pump assisted home models,
to the bigger and extremely expensive coffeehouse models, but you don't have to spend that much
to make a good cup. Go to your favorite coffee shop more often, or spend a weekend morning with a
good coffee and a good book. It's easy for coffee lovers to make good coffee a part of their self-care
routine. And in the meantime subscribe to Coffee Beasts for life-changing coffee updates.
Keep a journal.
Similarly, writing about what one is doing, thinking, and feeling can be deeply empowering, and help
you sort through the experiences you've had and figure out things like why something bothered you,
or why you responded the way you did. Regularly journaling can help you to feel more confident and
in control, assist with emotional regulation, and keep your memory honed. And keeping a journal can
even lead to better physical health since it reduces stress and thus lowers blood pressure and
improves certain physical functions. If you journal a lot, you will also be able to look back on your
past with greater clarity and perception.
Revamp your career.
Are you currently working a job that leaves you stressed and unfulfilled? Being unhappy at your job
can take a toll on your mental health. You love working with computers, so a master's degree in
information technology can put you on the path to an exciting new career and a salary increase. And
when you study online, you won't have to quit your current job while you learn. When searching for
an online school, be sure it's accredited and that it offers competitive tuition rates.
Practice an art or craft.
You don't have to sign up for art therapy, for practicing art to be therapeutic. Quietly focusing on
creating something, or finding ways to convey your emotions and experiences, can be a great way to
become calmer and more centered. Doing creative work can even trigger the release of feel-good
hormones and decrease the stress hormone cortisol. Plus, when you create something, whether it's
a picture you paint or a hat you knit, this gives you the freedom to make decisions and control
outcomes, which can increase your sense of confidence and worth. Additionally, focusing on
aesthetically pleasing colors, patterns, and shapes can often be a mood booster.
Meditate.
Another way to center your focus and bolster your mental health is meditation. Although it can seem
a little intimidating at first, meditation can have relaxing effects on your stress levels and mood.
What's more, you don't need a lot to get started — a guided meditation app, a video on YouTube, an
online guide, and/or a quiet place at home are all you need.
Spend time in nature.
Getting out in the fresh air and sunshine will usually help anyone feel good, but the benefits of being
in nature go beyond that. Research indicates that spending time outdoors in the natural world can
help treat mood disorders and improve memory. If you have a little extra time, you could go for a
walk or a jog in a park or forest. Or you could visit a nature preserve. One great way to partake of
the benefits of time in nature is to try forest therapy, sometimes called forest bathing.
Get involved in making the world a better place.
On a similar note, once you are more aware of nature and ecology, you may decide you want to get
involved in different movements to protect the environment. This might mean planting an organic
garden, creating more options for recycling, or organizing community clean-up days. Helping the
earth can also help your mood. And you can get involved in other initiatives to make the world better,
too, such as volunteering at a soup kitchen or fundraising to assist the homeless. Helping others can
also help you feel better about yourself.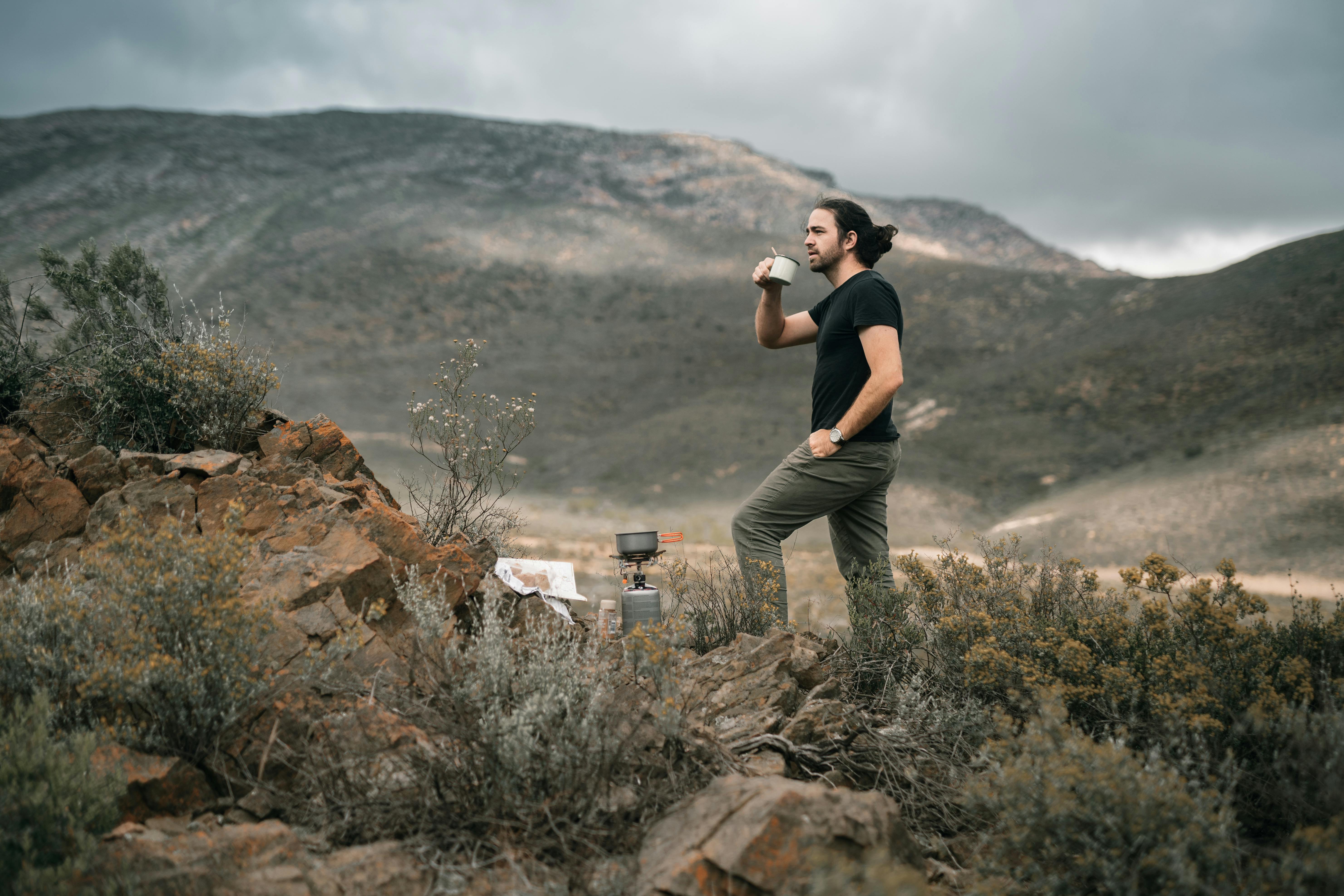 Working these rituals and practices into your daily life may not be a cure for serious mental health
problems, but it can do a lot to increase your mental wellness in general, and reduce the severity of
certain symptoms like anxiety and depression. Find out what works for you and try to make it an
integral part of your life.