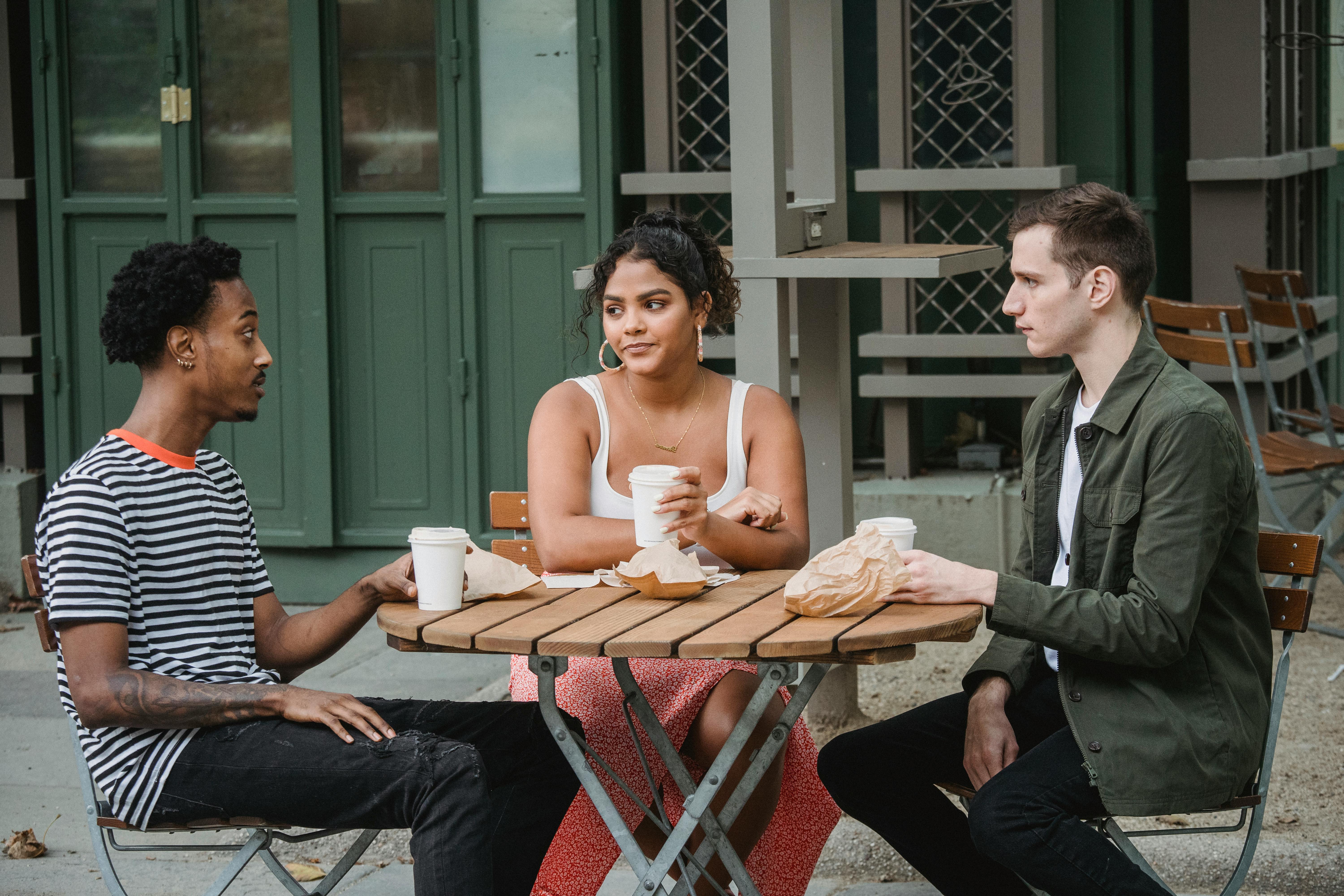 Looking for the best in coffee lifestyle content? Follow Coffee Beasts today!
Do you wind up anxious on Sunday evenings? If so, you're not alone. Many people experience what's known as the "Sunday Scaries," feelings of stress, anxiety, or even dread as the weekend comes to a close.
Although this is something most of us feel at one point or another, if it's a regular thing, it can make your weekends pretty miserable. Fortunately, there are some solid techniques you can use to turn this experience around. Here's how to beat the Sunday Scaries for good:
Improve Monday Mornings
Find ways to make your work week more welcoming:
Develop a refreshing morning routine to avoid rushing to work right after waking up.
Include special treats such as a good cup of coffee — a little extra energy in the morning can lower anxiety by helping you feel ready to tackle your work week.
Consider adding some extra time to your commute and parking a little further from your office — the walk into work can help you center yourself.
Get the Most Out of Your Weekend
Here's how to avoid the feeling that your free time is slipping out of your hands:
Schedule a meetup with friends on Sunday evening to distract yourself from your stress.
Go on a shopping trip to grab something you've been pining for, like a good pair of headphones.
Make sure you're truly getting away from work on the weekends — don't check email or run through projects when you're off the clock.
Develop Coping Tools
Learn how to work through the stress:
If you've been dealing with the Sunday Scaries for a while, you might have developed an anxiety habit that's hard to break: Coping skills can help.
Consider picking up a meditation practice so you can learn to focus on the present rather than ruminate on the future.
Exercise and a good night's sleep can also go a long way toward reducing your vulnerability to stress.
Finally, remember that the Sunday Scaries may be a sign you need to consider finding a new job. If none of these solutions make a difference, then consider exploring new options. Your career doesn't have to thrill you, but it absolutely shouldn't fill you with dread: You deserve better.
Contributed by Elena Stewart